Groome Industrial offers a range of services to meet the demanding and exacting needs of the aviation industry.
HANGAR DOOR SERVICES
We deliver innovative hangar solutions and provide superior maintenance support and specialty construction services for commercial, corporate and military flight departments. Our clear competitive advantage is our extensive selection of hangar and specialty door systems that adapts to unique building structures, operational needs, and budgetary requirements.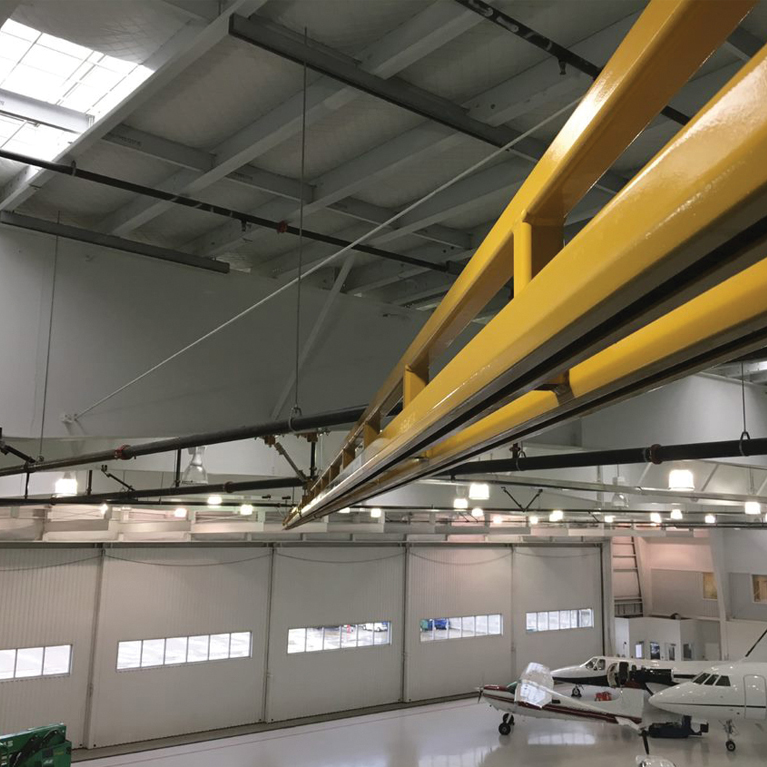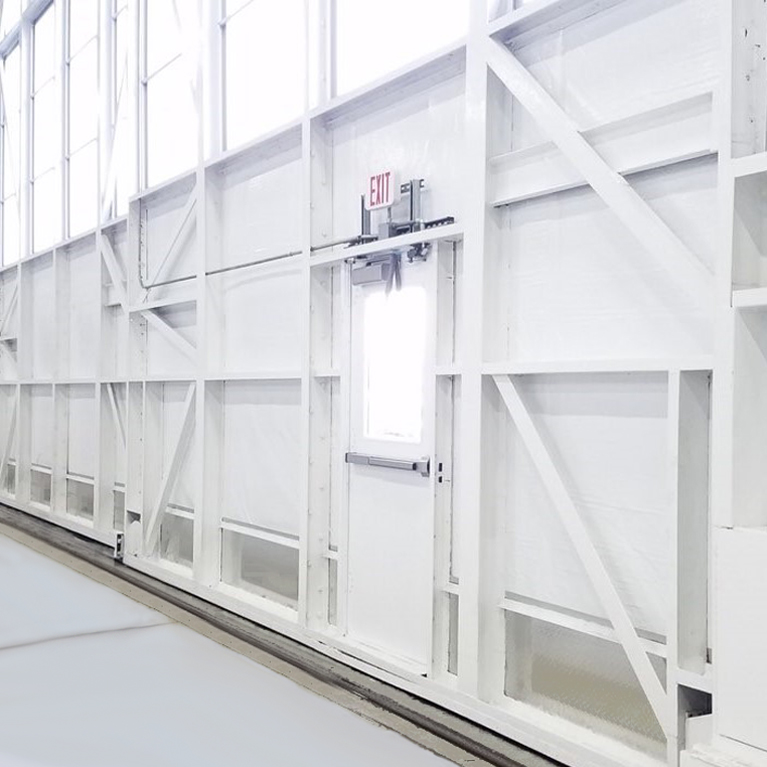 INDUSTRIAL COATING SERVICES
Our coating services range from maintenance touch-ups and corrosion arrests to large-scale projects across a wide range of assets found at aviation facilities. Whatever the size or complexity of the project, we have the expertise to assist from the planning phase through to successful completion.