Groome's Steve Houghton explains how online catalyst cleaning can deliver a higher return on investment than traditional cleaning. His article in Hydrocarbon Engineering is "Emissions Catalyst Cleaning: No Need to Wait for a Turnaround." Read it here.


Groome's KinetiClean technology and system has received the endorsement of the multinational corporation Siemens Energy. Groome Industrial is a "Preferred Partner" of Siemens for HRSG maintenance.  Read the release here.
Groome Industrial Service Introduces Patented KinetiClean Gas Turbine HRSG Tube Cleaning. With its recent acquisition of Explosive Professionals, Inc. (ExPro), Groome has added the KinetiClean technology to its suite of innovative offerings. KinetiClean is recognized as the method that provides the deepest cleaning effect on gas turbine HRSG boiler and fin tubes via a proven Kinetic Shockwave cleaning method. A patented air system utilized after the blast features automated high-pressure, high-volume air distribution. Read the release here.

Groome Industrial has acquired Kentucky-based Explosive Professionals, Inc. (ExPro).  Founded in 1995 and providing services across the U.S., ExPro specializes in industrial and HRSG cleaning, primarily conducting boiler cleaning and slag removal through the utilization of explosives.  Read the release here.

Watch our latest webinar recording: SCR Cleaning While Online: The Optimal Way to Maintain Refinery and Petrochemical Facilities.
Groome announced its February 2021 webinar: Hangar Door:  Refurb for a Fast Return (There is an option other than replacement!).
The question is to refurbish, or to replace? While the correct answer depends on the situation, in many cases refurbishment must be given a very close look. The Groome team of experts share more on the topic of delivering the greatest ROI during this webinar.  (February 2021) 
Hydrocarbon Engineering magazine features an article by Groome's VP of Sales, Steve Houghton. "Clean as a Whistle" focuses on the benefits of online selective catalytic reduction catalyst cleaning. The article shares a case study of an ethylene plant in the US that showcases how this process can be beneficial (January 2021).
Tanks and Terminals magazine (a feature of Hydrocarbon Engineering) includes an article by Groome's Steve Houghton: "Prepare to Protect". This piece examines the cost implications of planned vs unplanned surface preparation and coatings work on tanks and pipelines (Winter 2020-21).
Groome was featured in Hydrocarbon Engineering. An article by Groome's Jeff Bause and Steve Houghton, "The Key to Plant Health", explains how emissions catalyst maintenance is essential to refinery health and productivity. The article shares case studies to demonstrate this (September 2020).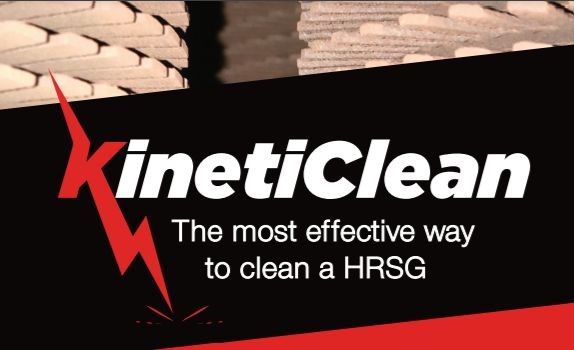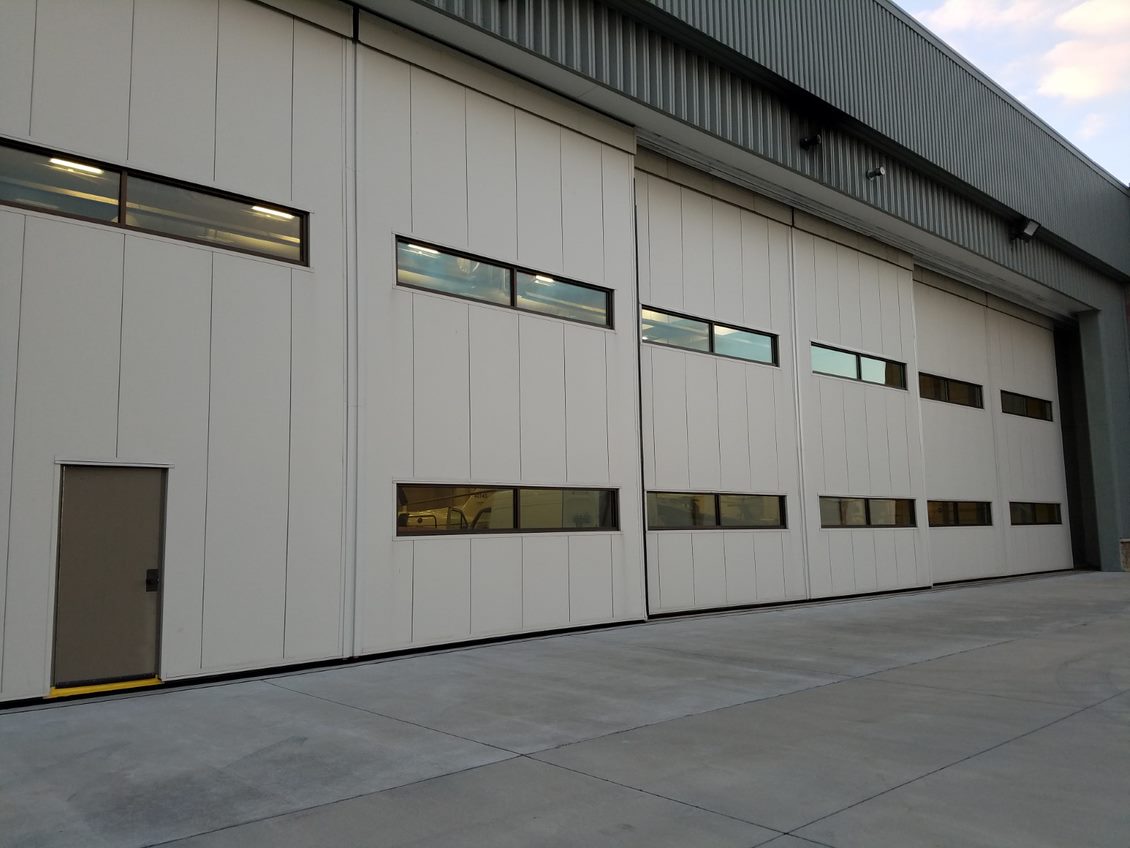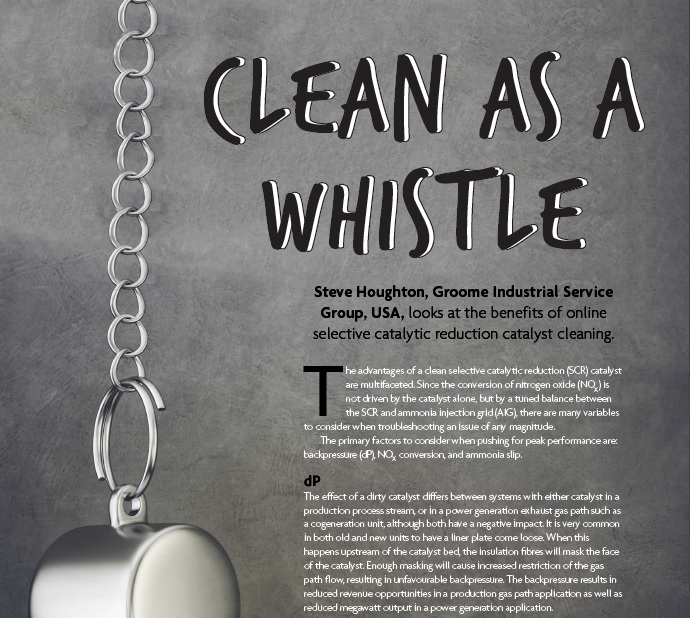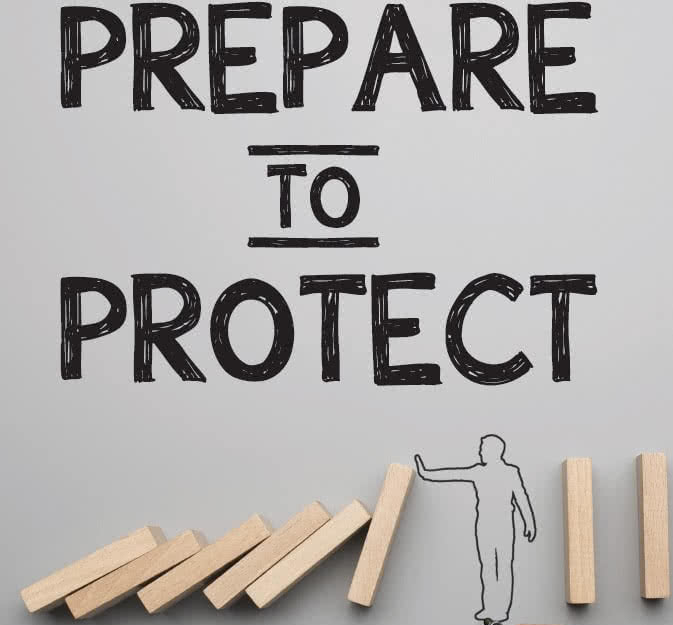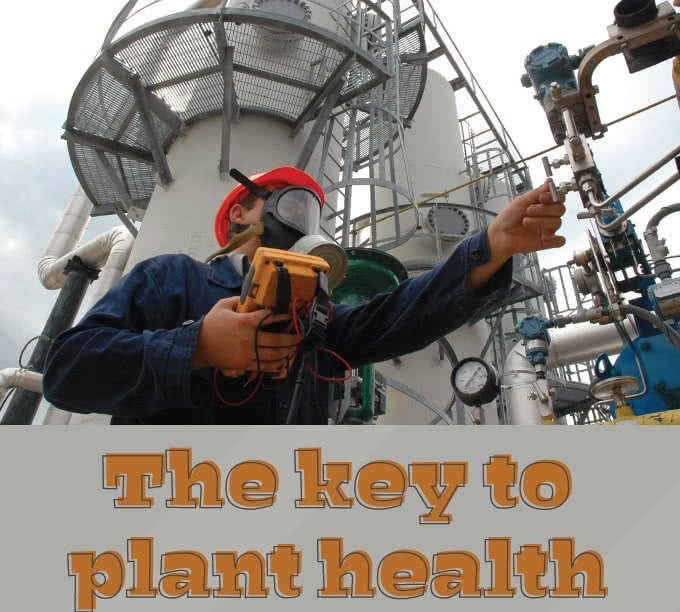 50+ Years of Experience
We've had decades to perfect what we do.
Earned reputation. Delivered each time.

On-Schedule, On-Budget
Our in-house trained field service engineers deliver what you need exactly when you need it.

Solutions, Simplified
We deliver quality service as your reliable solution for an unreliable market.
DEDICATED TEAM OF PROBLEM SOLVERS
We provide industrial service solutions to our customers that our competitors don't… and can't.
By offering specialty maintenance and industrial services to select markets like power generation, petrochemical, fossil fuels, manufacturing, aircraft hangars, refineries and pharmaceuticals, we have established ourselves as the vendor of choice in several industrial arenas nationwide.
"We respond quickly. We answer our phones. We do what we say we're going to do and show up when we say we're going to show up…." President of Groome Industrial Service Group
Hear more about Groome from our leadership team.