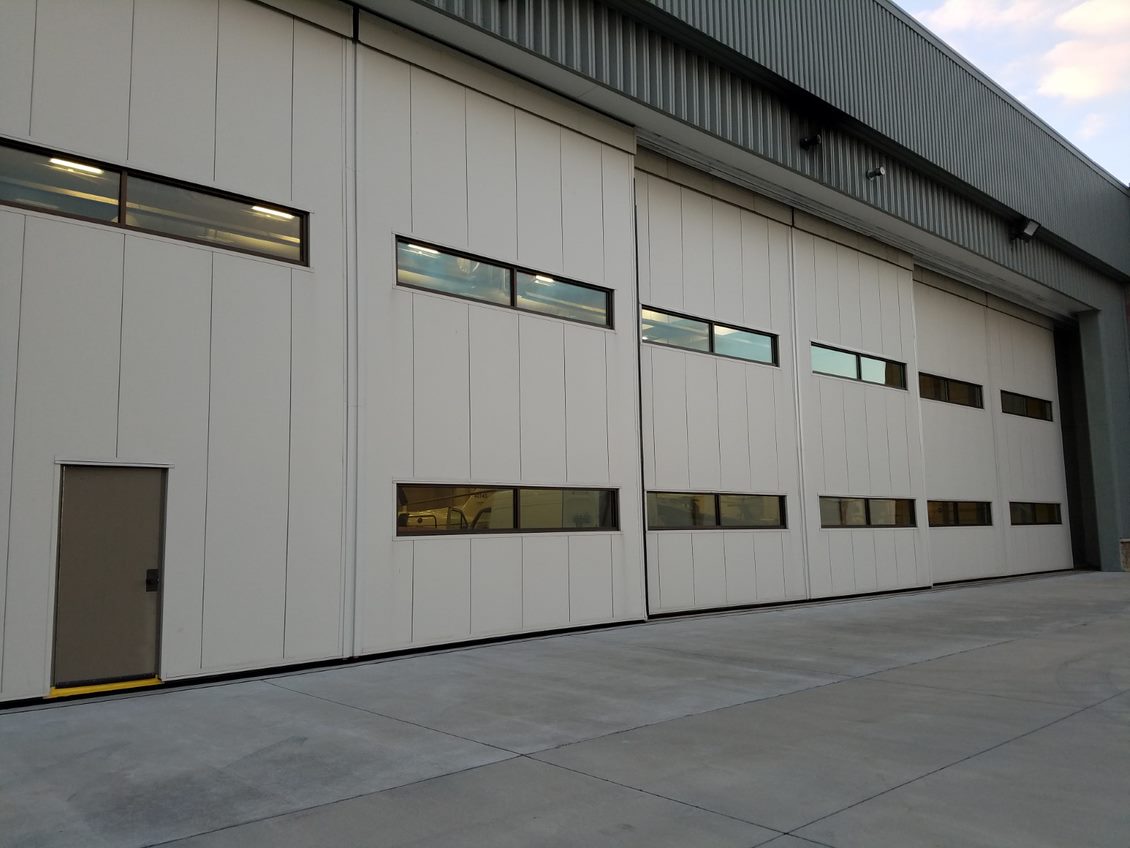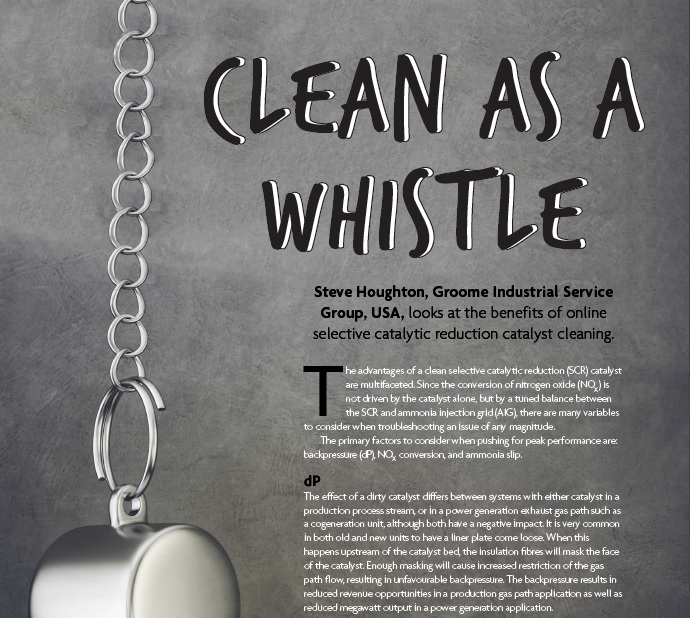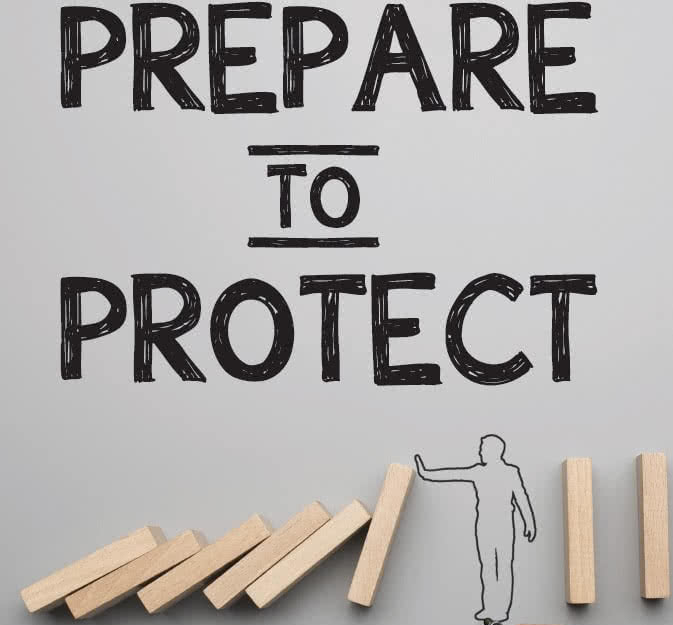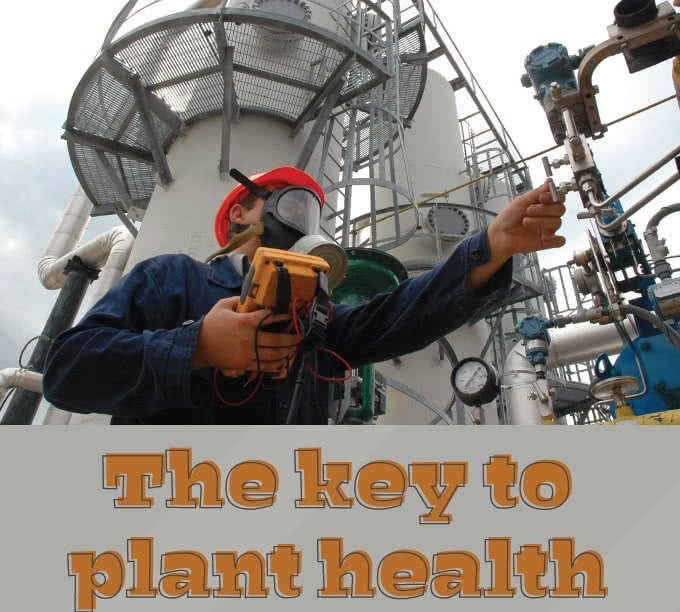 50+ Years of Experience
We've had decades to perfect what we do.
Earned reputation. Delivered each time.

On-Schedule, On-Budget
Our in-house trained field service engineers deliver what you need exactly when you need it.

Solutions, Simplified
We deliver quality service as your reliable solution for an unreliable market.
DEDICATED TEAM OF PROBLEM SOLVERS
We provide industrial service solutions to our customers that our competitors don't… and can't.
By offering specialty maintenance and industrial services to select markets like power generation, petrochemical, fossil fuels, manufacturing, aircraft hangars, refineries and pharmaceuticals, we have established ourselves as the vendor of choice in several industrial arenas nationwide.
"We respond quickly. We answer our phones. We do what we say we're going to do and show up when we say we're going to show up…." President of Groome Industrial Service Group
Hear more about Groome from our leadership team.