IN-SITU MECHANICAL CLEANING
Catalyst units are air-blast cleaned using regulated pressures and proprietary nozzles to prevent damage to the catalyst. Upstream and downstream faces are simultaneously vacuum cleaned to remove bulk, foreign object debris and assist in drawing out contaminants. Catalyst blocks are then repacked with new OEM insulation.
THE BENEFITS
Maximizes exhaust flow through catalyst
Improves turbine efficiency
Minimizes pressure drop
Maximizes the catalyst's useful life
Decreases in back pressure/d.p.
After the work area is fully contained to prevent contamination of surrounding systems, catalyst units are mechanically cleaned with air to remove bulk contaminants. A solution based on a rejuvenation test is introduced to flush out more stubborn obstructions and 'scrub' the internal surfaces. All process solution is vacuum-recovered and all surfaces are dried. Finally, gaskets are replaced using new OEM specified products.
THE BENEFITS
Reclaims activation percentages
Increases the catalyst's useful life
All the benefits of a mechanical cleaning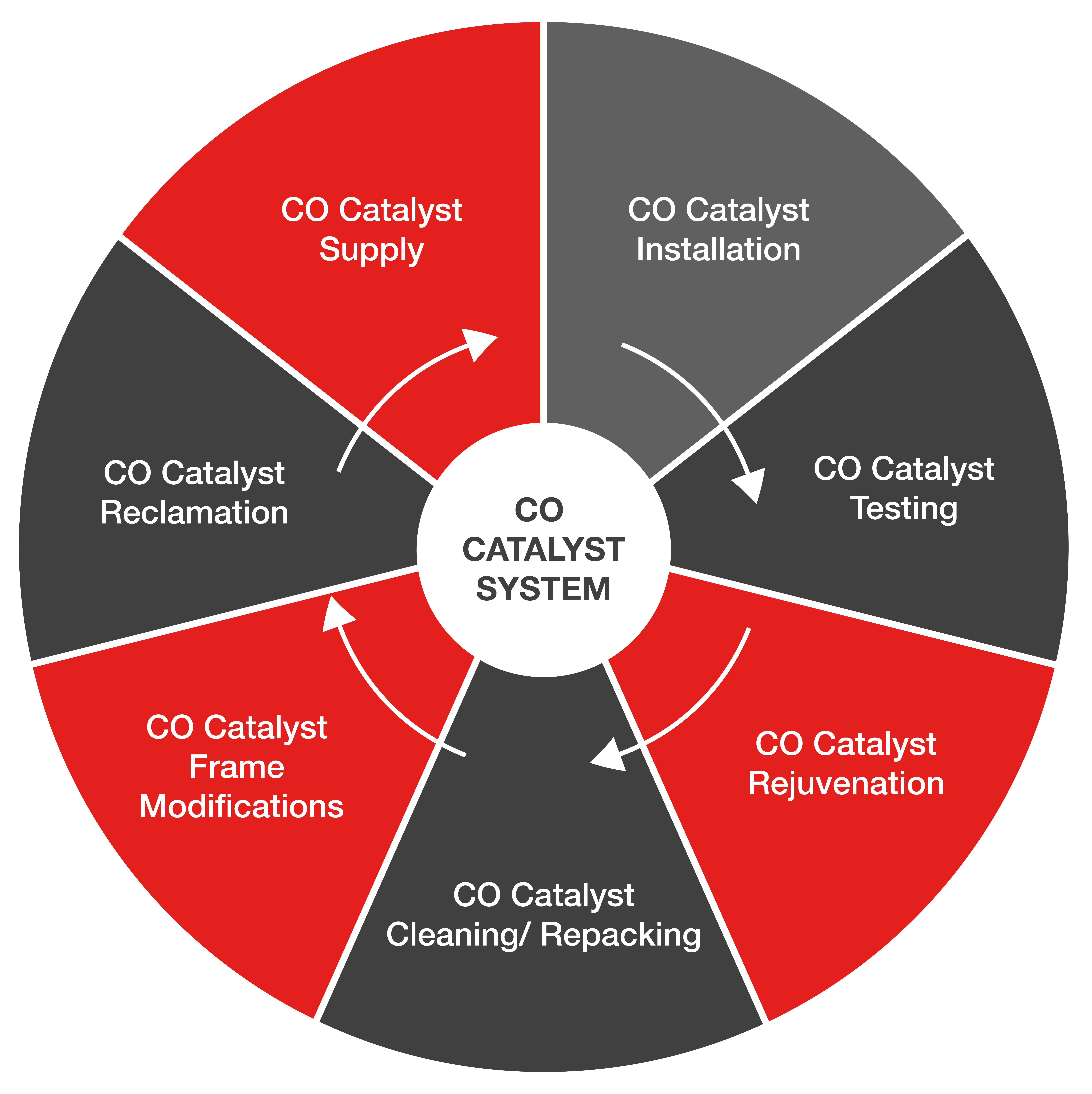 A rejuvenation study and catalyst test are required to verify the validity of a rejuvenation service and identify an effective wash solution. For those that qualify, the catalyst system is mechanically cleaned with air to remove bulk contaminants. A specially formulated wash solution is then administered which can dramatically improve catalyst activation – in some cases, back to fresh catalyst activity.
TURNKEY CO CATALYST REPLACEMENT
Groome has partnered with the industry's leading CO catalyst manufacturers to offer our customers the most turnkey solution available today.
The CO catalyst has a corrugated design that increases surface area to give maximum activity area without increasing back pressure. These characteristics will improve turbine performance while still allowing your facility to maintain its current CO emission permit levels. Groome can supply a full-scale replacement utilizing the industry's leading manufacturers of CO.
Our crews are catalyst specialists who know how to handle the CO modules properly. Groome has the engineering services to help create solutions to any problems in gasketing or retention mechanisms, or any other issue, quickly and effectively. We provide a turnkey service including all scaffolding, rigging and welding.
CO catalysts are recycled to reclaim their precious metal content and we offer the industry's leading value for those contents. This value is often enough to pay for more than 25% of your new CO catalyst.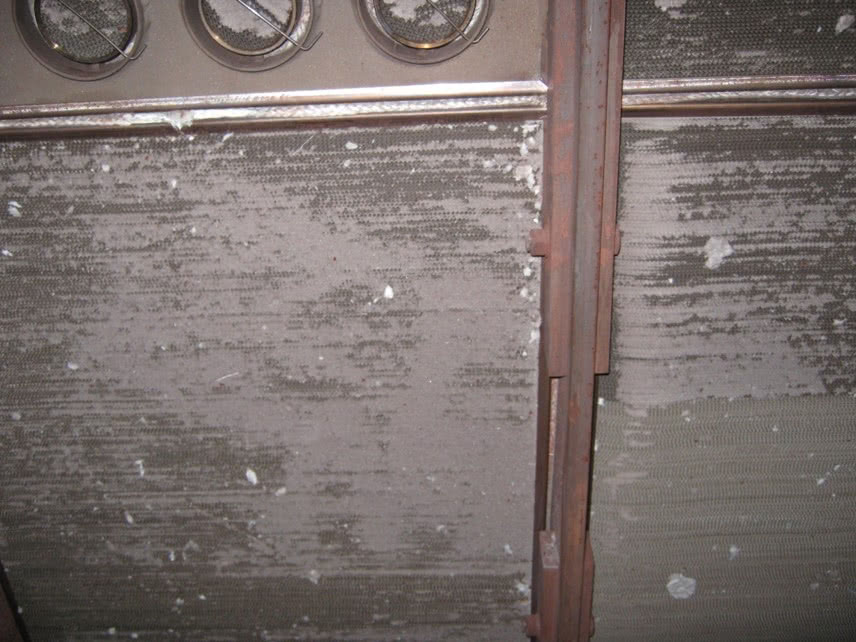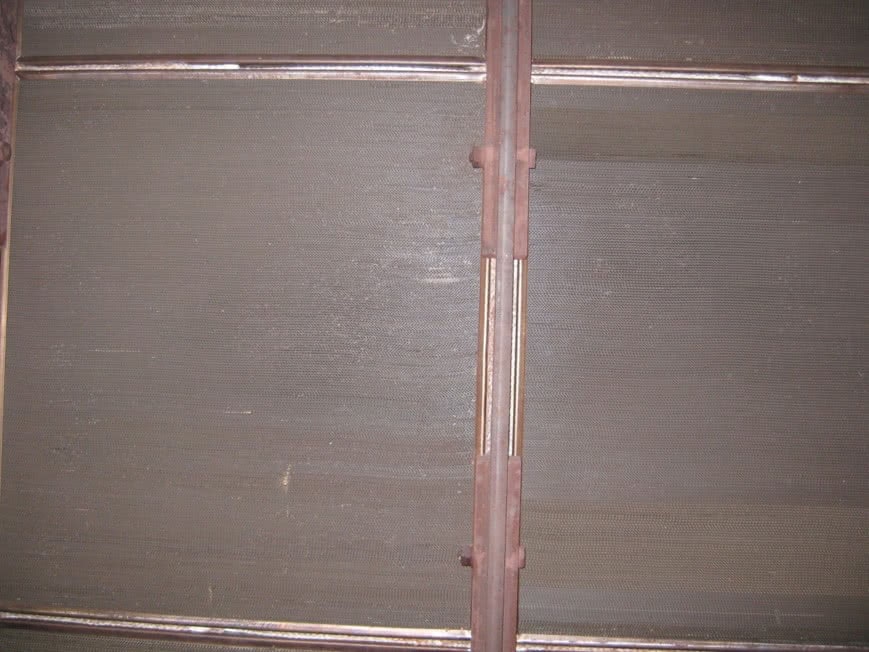 How Can We Help You Today?
GET A QUOTE