IN-SITU MECHANICAL CLEANING & REPACKING
When units age, consume too much ammonia, put unnecessary pressure on the turbine, or are out of compliance with NOx, NH3, and/or CO emissions, a complete catalyst system evaluation and system maintenance is often required.
Catalyst units are air-blast cleaned using regulated pressures and OEM approved proprietary nozzles to prevent damage to the catalyst. Upstream and downstream faces are simultaneously vacuumed and air blasted to remove bulk foreign object debris and assist in drawing out contaminants. Shifted catalyst blocks are repositioned to their original orientation and repacked with new OEM gaskets.
THE BENEFITS
Maximize air flow through catalyst
Maximize catalyst life
Minimize pressure drop
Expose active conversion sites
Improve turbine efficiency
Reduce ammonia slip
10″ decrease in back pressure/ d.p.
45% reduction in ammonia usage
TURNKEY SCR CATALYST REPLACEMENT
Groome has partnered with the industry's leading SCR catalyst manufacturers to offer our customers the most turnkey solution available today.
SCR Catalyst Supply
This SCR catalyst creates less back pressure due to its larger pitch design. The flue gas path of the SCR also permits more catalyst volume per cubic meter. These characteristics will improve turbine performance while still allowing your facility to maintain its current emission permit levels. Groome can supply a full-scale replacement utilizing the industry's leading manufacturers of SCR catalysts.
SCR Catalyst Installation
Our crews are catalyst specialists who know how to handle the SCR modules properly. Groome has the engineering services to help create solutions to any problems in gasketing, pull mechanisms, or any other issue, quickly and effectively. We provide a turnkey service including all scaffolding, crane support, rigging and welding.
SCR Catalyst Disposal
Our industry partnerships allow us to take the headache and guesswork out of proper disposal of spent catalysts. SCR catalysts are transported off site, all steel is recycled, and the catalyst is mechanically deconstructed. All proper paperwork is then returned to the plant for record keeping.
SCR MODULE REALIGNMENT
We provide restacking of the SCR to maintain proper flow and limit any bypass caused by entire modules shifting.
SCR CATALYST SEALING
Our effective SCR sealing solutions limit any bypass that could pass through the SCR section. Utilizing industry-leading insulation pillows and cutting-edge baffle designs ensure an effective seal from design to crew installation.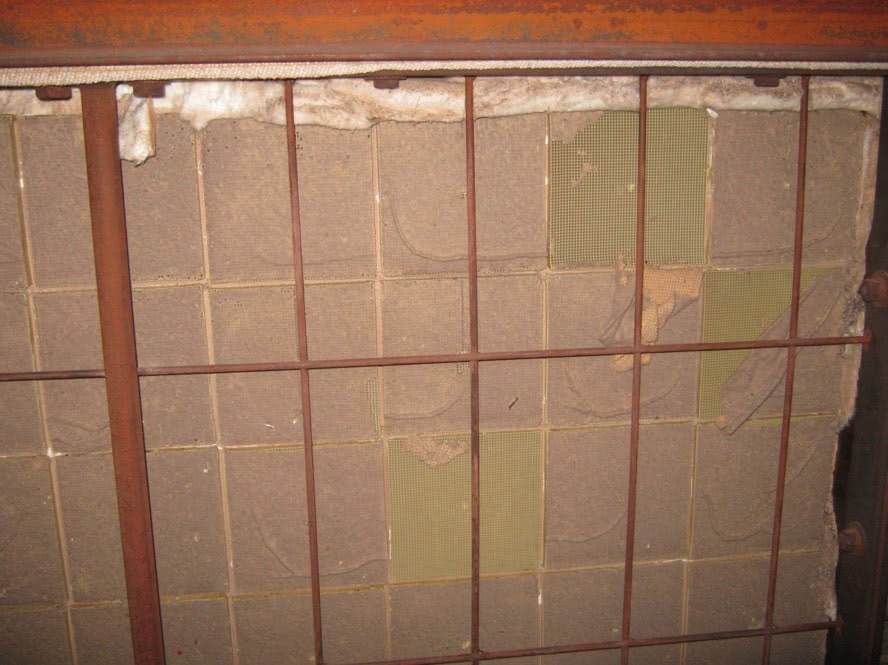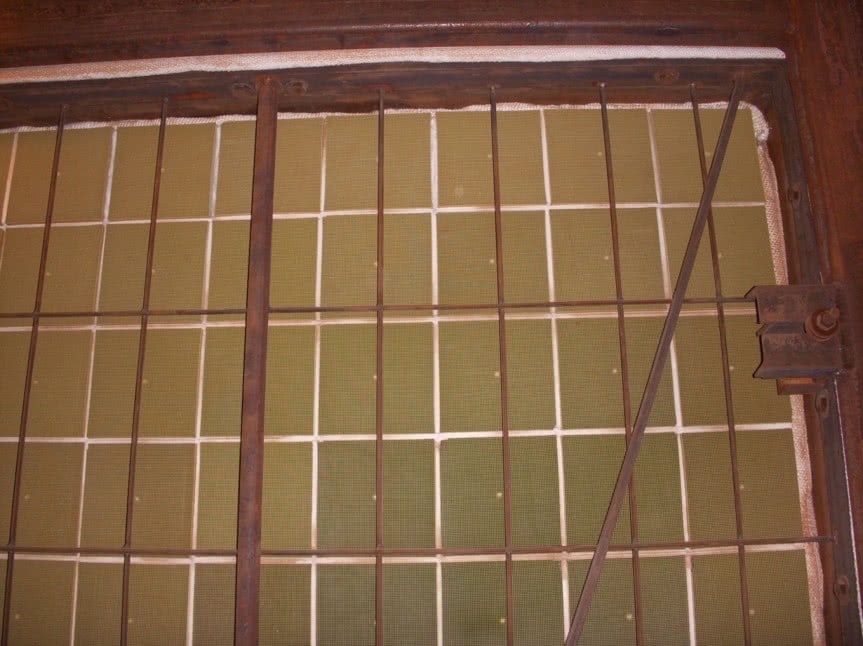 How Can We Help You Today?
GET A QUOTE