Groome's gas turbine and HRSG maintenance services utilize value-engineered and proven methods, all which have a long track record of success.
KINETICLEAN
Groome's innovative and patented KinetiClean technology uses a proven Kinetic Shockwave cleaning method focused on cleaning and removal of unwanted foulant. A patented air system utilized after the blast features automated high-pressure, high-volume air distribution. Groome follows IME/OSHA-based safety training programs, along with an OSHA 30 training standard for all employees.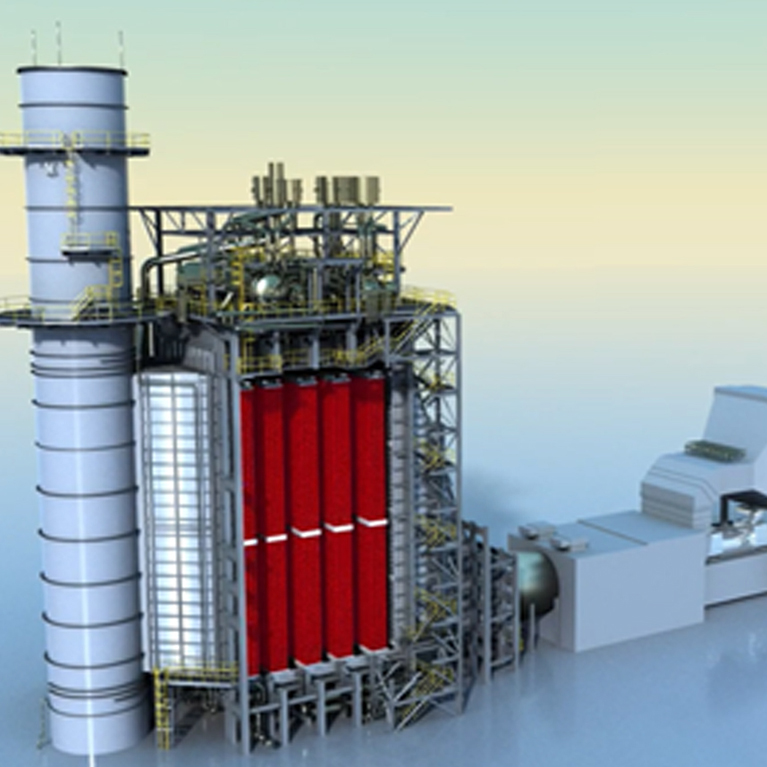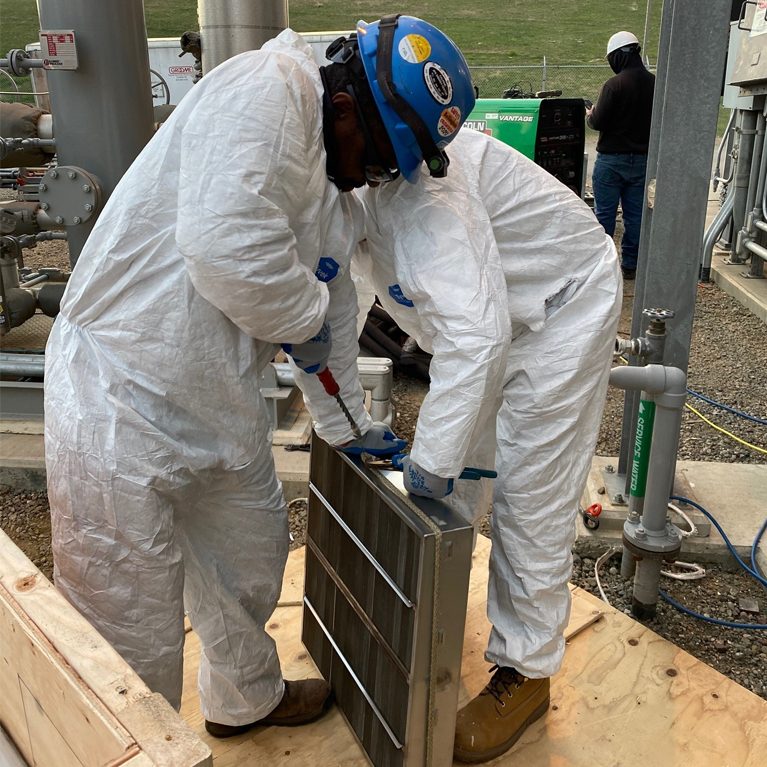 CATALYST SERVICES – CO
Groome's CO catalyst services include a full range of services from catalyst evaluation, testing, and maintenance, to catalyst replacement and reclamation. Our quality-driven methods, driven by Groome's in-house field engineering crews, are value engineered and proven effective. Our focus is on the entire life cycle of a complete catalyst system and extends well beyond the catalyst itself.
CATALYST SERVICES – SCR
Groome offers a variety of SCR catalyst services with quality-driven methods that are value-engineered and proven highly effective within the gas turbine industry. Our work focus remains on the entire life cycle of a complete catalyst system – our offerings extend beyond catalyst itself. As well, Groome SCR cleaning can take place while a facility continues operations to deliver a strong ROI.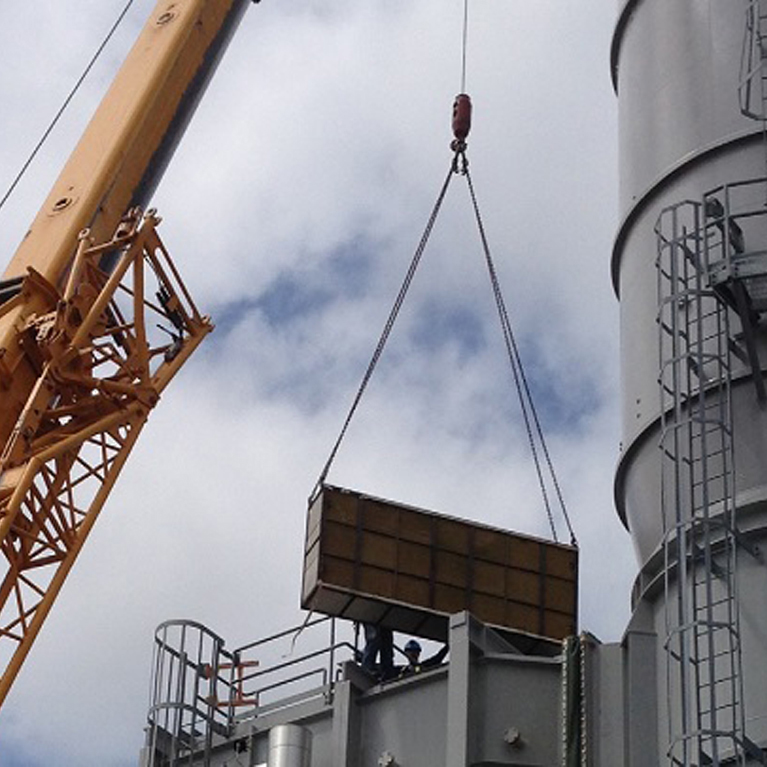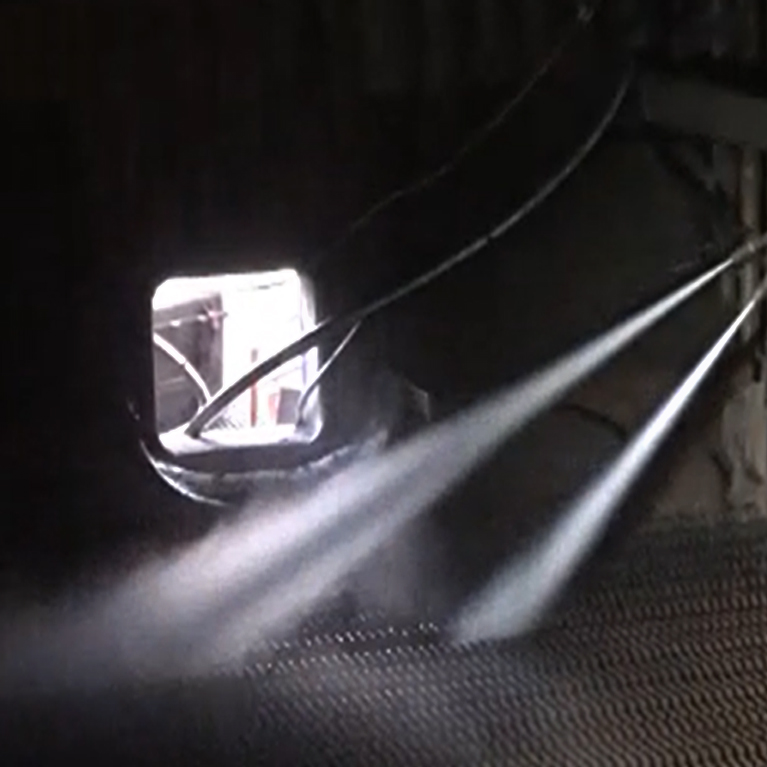 WATER CLEANING SERVICES
Environmentally friendly and highly effective, Groome's water cleaning systems deliver the best results for a gas turbine facility or HRSG location. High-pressure water removes foulant materials and contaminants quickly and safely, without the use of abrasives or chemicals.
INDUSTRIAL CLEANING SERVICES
Groome Industrial provides outstanding services for additional cleaning applications as well as supplemental labor and support services for the gas turbine industry. From dry ice cleaning and foam blasting to bringing in additional manpower, think of Groome to get projects done quickly, efficiently, and safely.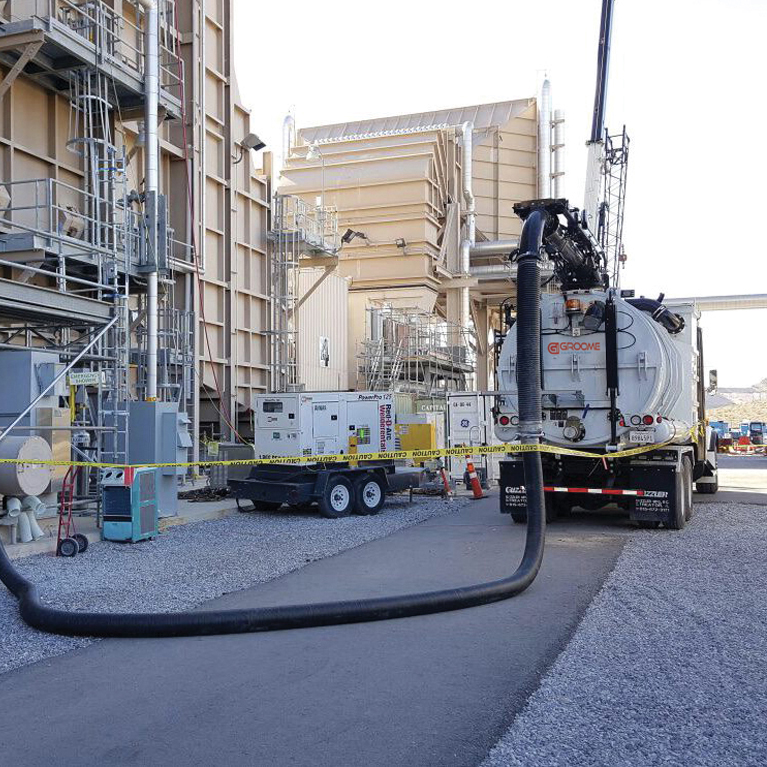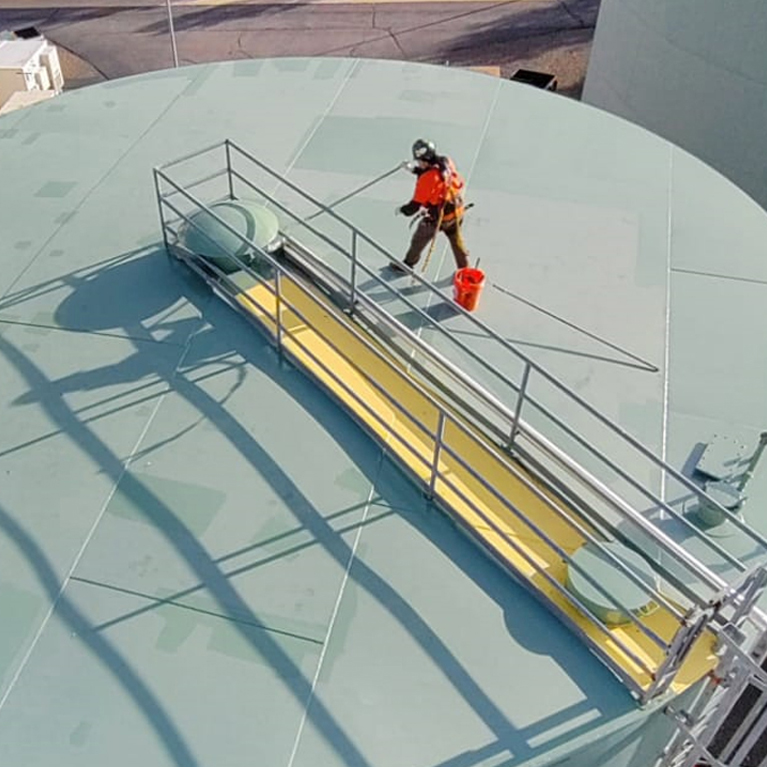 INDUSTRIAL COATING SERVICES
A variety of coating services are required at gas turbines, and Groome has the expertise to handle any size project ranging from maintenance touch-ups and corrosion arrests to large-scale projects. Whatever the size or complexity of the project, we have the expertise to assist from the planning phase through to successful completion.