Maintenance for waste-to-energy processing plants is essential for facilities to run smoothly, efficiently and cost effectively.
EXPLOSIVE CLEANING SERVICES
Groome's explosive cleaning system has a four-decade track record of safely and successfully cleaning waste-to-energy plants across the country. Our process includes a system that ensures the team and all plant assets remain safe and undamaged as foulant and debris are removed through the controlled use of explosives by our highly-trained team of professionals.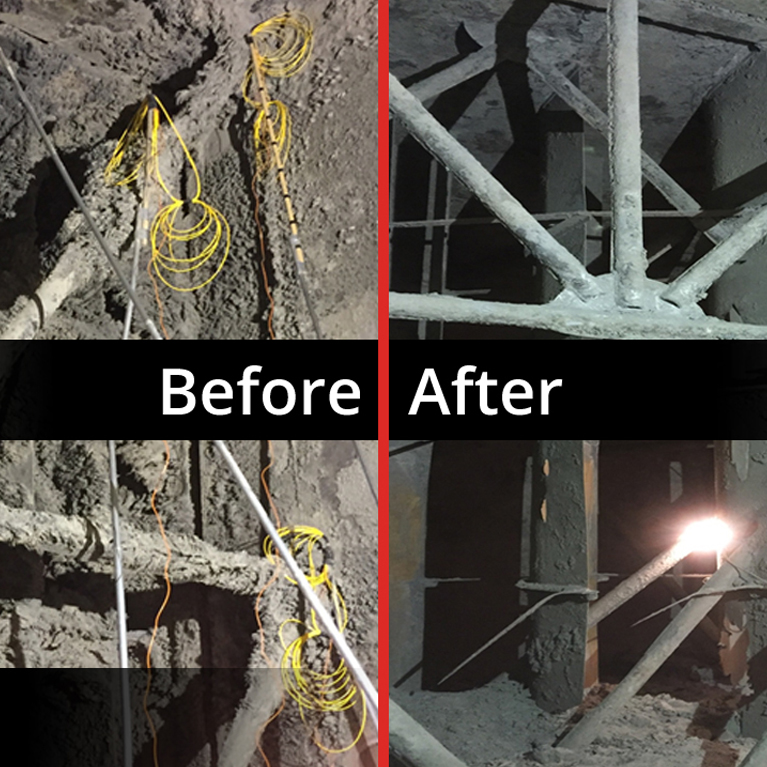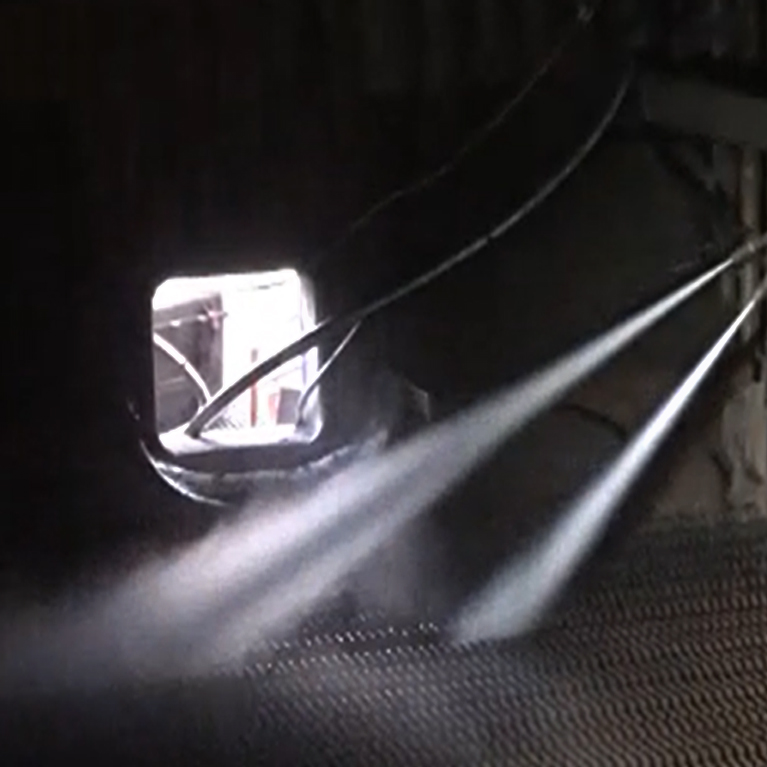 WATER CLEANING SERVICES
Environmentally friendly and highly effective, Groome's water cleaning systems deliver the best results for the waste-to-energy industry. High-pressure water removes foulant materials and contaminants quickly and safely, without the use of abrasives or chemicals.
INDUSTRIAL CLEANING SERVICES
Groome Industrial provides outstanding services for additional cleaning applications as well as supplemental labor and support services for all areas of waste-to-energy processing facilities. From dry ice cleaning and foam blasting to additional manpower, think of Groome to get projects done quickly, efficiently, and safely.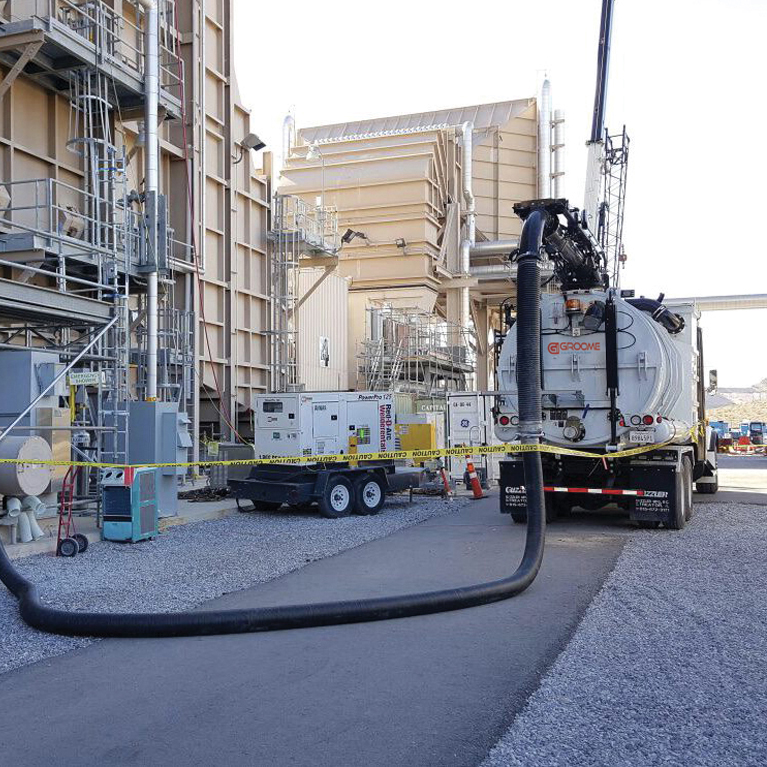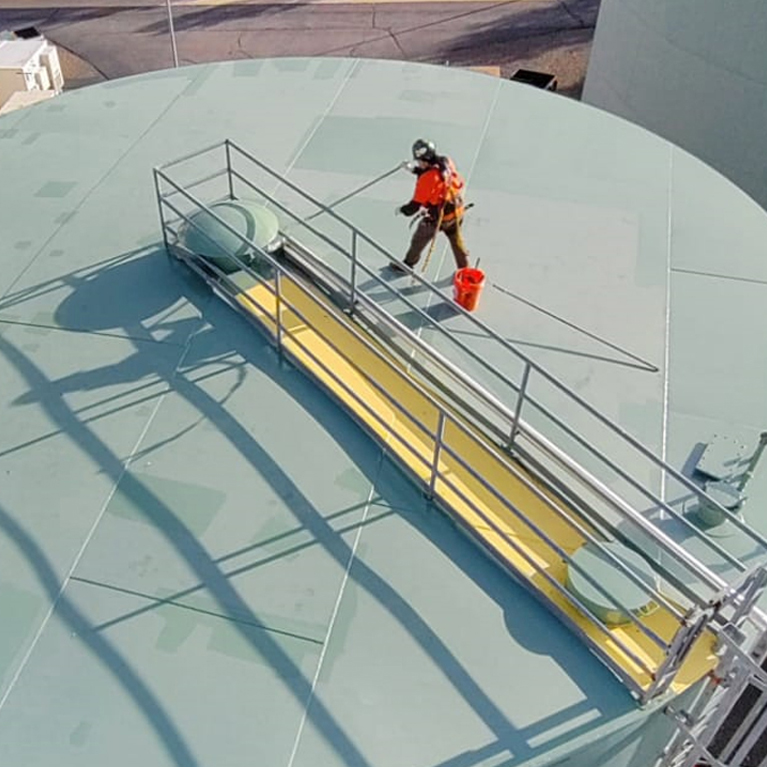 INDUSTRIAL COATING SERVICES
A variety of coating services are required in refineries, and Groome has the expertise to handle any size project ranging from maintenance touch-ups and corrosion arrests to large-scale projects. Whatever the size or complexity of the project at your waste-to-energy plant, we have the expertise to assist from the planning phase through to successful completion.